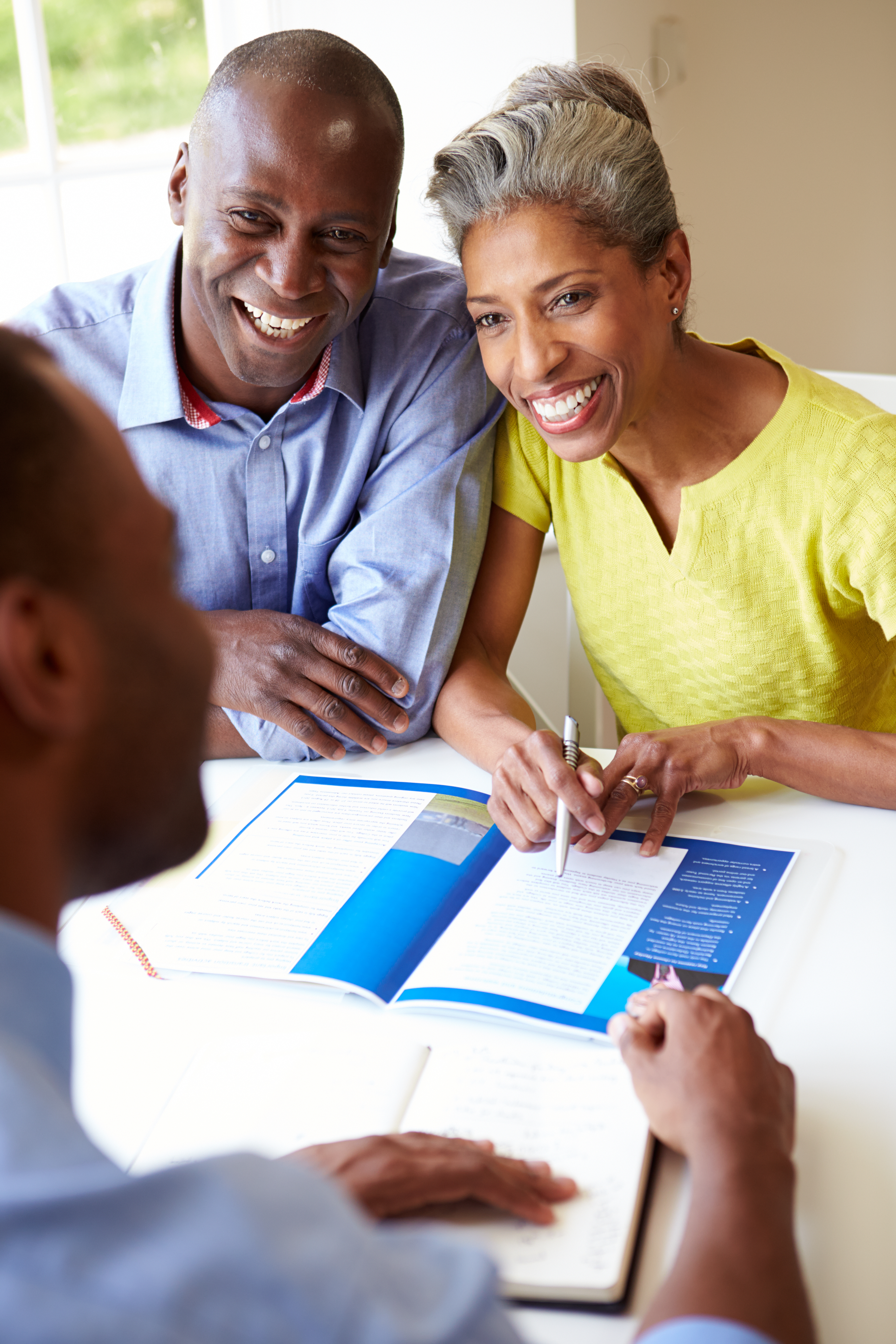 The QT Approach
Professional:  Especially during tax time, we realize that customers care about how their money is spent and would prefer quality service but not at the expense of a professional demeanor.
Accurate:  QT's founder, Zeffrey Johnson, has an Accounting degree and over 15 years of experience in dealing with a multitude of financial issues, including taxes.  He also uses one of the professional software packages (can't be found on the shelf) to make sure that the information is completed as accurate as possible.
Fast:  Since every tax return differs, we do not guarantee a time frame, but we do work very hard to make sure your return is filed as soon conveniently possible, without sacrificing accuracy and/or professionalism.
The QT Story
As a financial auditor for 15 years, our founder worked with corporations and not-for-profits to improve their financials and develop controls, policies and procedures.  He grew tired of corporate America, and knew that there was a need for these same skills when educating people on their personal finances and starting a small business.  From that theory, QwikiTAX, LLC and Sunrise Monetary Solutions, LLC was born.
Meet Zeffrey!
Hello!  I am Zeffrey Johnson, CEO of QwikiTAX, LLC.  We provide individual tax preparation and work hard to deliver on our three key objectives for your return: Professional, Accurate & Fast.
Starting in 2001, I have worked with various CPA firms as an auditor including 2 and a half years of Big 4 experience. Since 2006, I have worked as a consultant with some of the largest employers in the Greater Kansas City metro and Topeka. I have specialized in Internal Controls, Sarbanes Oxley testing and IT control reviews. I attained but no longer hold my Certified Fraud Examiner (CFE) and Certified Internal Auditor (CIA) designations. I am a licensed Insurance Broker in the States of Missouri, Kansas, Iowa, Florida, Georgia & Michigan to sell Life, Accident, Health, Property and Casualty Insurance.
Next Steps...
If you are behind on your taxes or just worried about the outcome, you shouldn't be.  The one reoccurring theme that happens after a client leaves my office is that a weight is lifted from their shoulders.  Schedule an appointment today and find out your status so we can deal with what you have in front of you head on.  The "Schedule Now" button will send you the QT scheduling page so we can get started!